Who We Are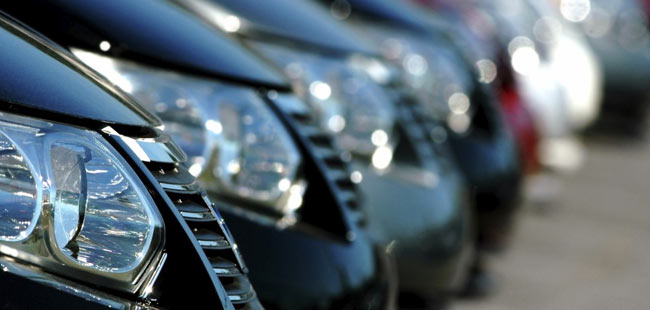 TPC Management Company provides project-based consulting and management recruiting services to a broad array of clients supporting the automotive industry. Formed in 1996 by industry veteran Pierre and Pauline Pons, TPC works with organizations that provide financing, remarketing, insurance, information technology, legal, transportation and distribution services.
Because of our focus and experience, TPC engagements provide tangible insights and measurable results. Our principals have hands-on experience with field sales, sales management, operations and executive management duties with leading commercial lease companies and domestic auto auctions. But since TPC's formation, this experience has expanded to include work with:
Auto Finance Companies
Independent Auto Auctions
Multi-Site Commercial Auto Auctions
Rental Car Companies
Law Firms (Expert Witness Projects)
Auto Salvage Companies
Commercial Lessees and Lessors
Corporate Fleets
Auto Insurance Companies
Investment / Buy-Out Firms
Vehicle Manufacturers & Suppliers
Vehicle Transport Companies
Distributors / Retailers
Internet and Information Technology Concerns
Our offices are located in strategic geographic markets to allow complete coverage for projects throughout North America.